Interesse in een lezing, workshop, demo? Bekijk de geplande events hieronder.
Me boeken als spreker voor je event, klas, organisatie? Een workshop of demo rond het leven, energetische healing, Reconnective Healing boeken? Het kan! Mail me of stuur een Whatsapp-berichtje, en dan bekijken we samen de mogelijkheden.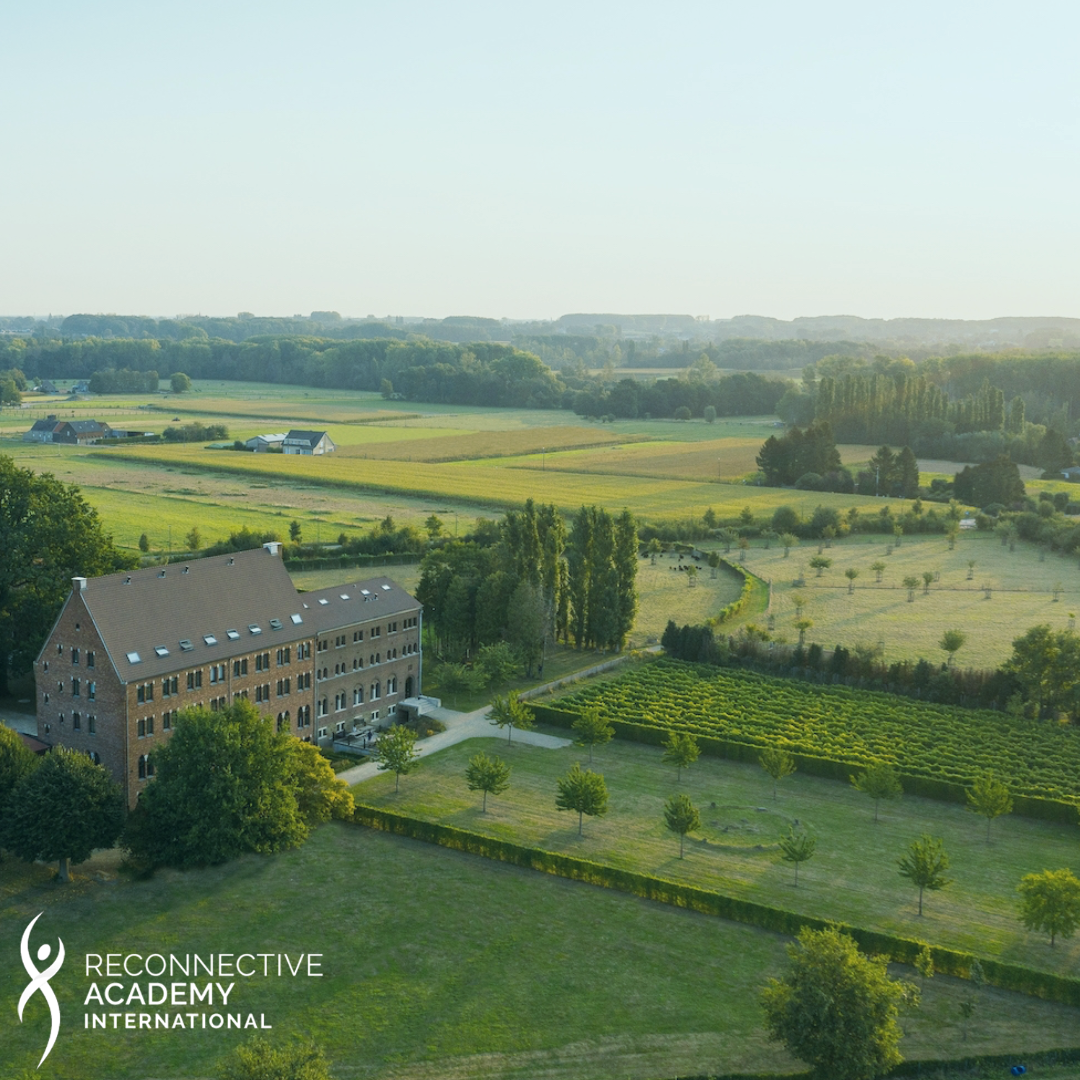 ONE EXPERIENCE BELGIUM
22 – 23 April, 2023
Maak een nieuwe start! Met de eerste online basiscursus Reconnective Healing, een intieme en dynamische e-learning ervaring met Dr. Eric Pearl en Co-Instructor Jillian Fleer, word je ondergedompeld in het begrijpen van de fundamentele principes van Reconnective Healing en de kracht van deze frequenties.
Het tweede deel, The Catalyst, is een live onderdompelingsweekend onder persoonlijke begeleiding van Guglielmo Poli, co-directeur van The Reconnection. Je bereikt dynamische verbetering in alle aspecten van je leven, en helpt anderen die van hen te bereiken. Deze onvergetelijke weekendervaring bezorgt je een enorme winst op het 'begrijpen' van wat en hoe Reconective Healing is en ervaren kan worden. We gaan ook intensief aan de slag gaan met oefeningen aan de massagetafels, waardoor je op een krachtige manier zal creëren en transformeren, samen met andere deelnemers.
RCPP – Level III  Belgium
24 – 25 April, 2023
Nadat je de ONE Experience hebt afgerond, kun je – als je dat wilt – een Reconnection Certified Practitioner worden, wat je de mogelijkheid geeft om de Personal Reconnection aan je cliënten aan te bieden. Dit is een van de mooiste dingen om te leren en te faciliteren.
Vragen over deze opleiding? Contacteer Melissa via mail of Whatsapp.
Alle opleidingen van The Reconnection: Reconnective Academy International.
Sessies op afstand zijn altijd en overal mogelijk.
Eén-op-één sessies zijn mogelijk in mijn praktijk Hartsbron, in Geraardsbergen (België), maar ook op locatie, wanneer ik lezingen of workshops geef in binnen- of buitenland. Ontdek alle aankomende data voor persoonlijke sessies Reconnective Healing & de Personal Reconnection.
Contacteer mij via mail of Whatsapp voor meer informatie of voor het maken van een afspraak.