Reconnective Healing® sessies op afstand met Melissa (NL/ENG/FR) 
Reconnective Healing®-sessies van op afstand zijn net zo effectief als persoonlijke sessies, omdat afstand de effectiviteit van Reconnective Healing niet beïnvloedt of vermindert, maar integendeel schijnt te versterken.
De sessie op afstand kan worden gevraagd voor kinderen, voor dieren, voor mensen die moeilijk  zelf naar de praktijk kunnen komen, en voor iedereen die graag direct een healing-sessie ontvangt op de plek waar hij of zij op dat moment is.
Voor een optimaal herstel van de energiebalans worden één tot drie sessies aanbevolen. Reconnective Healing is de taal van de Matrix waarin we allemaal ons beste leven ervaren en waar alle veranderingen mogelijk zijn.
Als je op zoek bent naar een Reconnective Healing-sessie, help ik jou graag verder. Book zelf je afstandssessie via de bookingsmodule onderaan deze pagina, of contacteer me via Whatsapp, telefoon of sms voor de snelste respons.
Tijdens je Reconnective Healing® Afstandssessies kun je het volgende ervaren:
Een transformatieve healing (fysiek, mentaal, emotioneel, spiritueel, relatie, levensvooruitgang... en meer).
Een boost voor je vitaliteit, helderheid en/of productiviteit.
Een nieuw bewustzijn rond een gebied in je leven dat belangrijk voor je is.
Een hernieuwd gevoel van innerlijke rust en/of inspiratie.
Details
Reconnective Healing® afstandssessies worden persoonlijk gefaciliteerd door Melissa.
Elke sessie duurt minstens 30 minuten en wordt gevolgd door een debriefing (ongeveer 10-15 minuten) via de telefoon of zoals afgesproken. Afhankelijk van je wensen kan je vooraf ook een pre-briefing hebben met Melissa. Dat spreek je bij het maken van de afspraak samen af.
Zodra je je een afspraak hebt gemaakt voor je afstandssessie ontvang je een bevestigingsmail of berichtje via Whatsapp.
Melissa heeft geen foto van jou nodig, en ze hoeft ook niet te weten waarom je een sessie bookte.
Alle Reconnective Healing® afstandssessies zijn niet restitueerbaar. Wil je je sessie graag verzetten, dan doe je dat best ten minste 48 uur voor de afgesproken datum en tijd.
Hoe gaat het in z'n werk?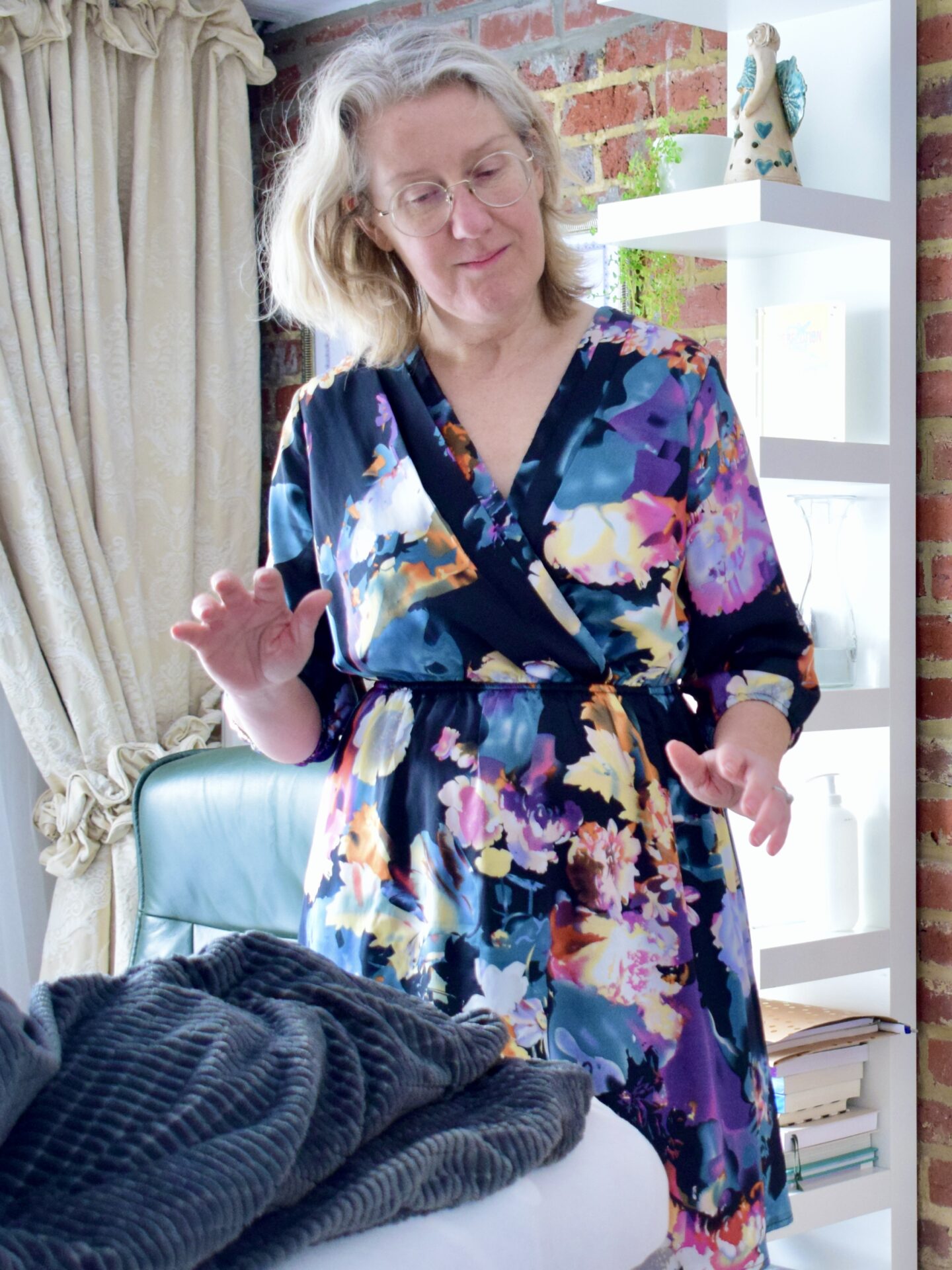 Om een afspraak te maken voor jouw afstandssessie: contacteer me via Whatsapp of mail voor de snelste respons.

Kies een datum en tidstip waarop je ongeveer een uurtje ongestoord en alleen, in een rustige omgeving kan zijn. Kies een kamer waar je eventueel de deur van kan sluiten zodat je even kan genieten van je privacy.

Draag indien mogelijk makkelijke, comfortabele kleding.  

Het makkelijkst zorg je ervoor dat je tijdens de sessie op een comfortabele manier kan neerliggen. Als dat onmogelijk is, is zitten op een stoel of in een zetel een acceptabel alternatief.  Als een andere houding comfortabeler voor je is, is dat ook prima. 

Ideaal is wanneer je je ogen sluit tijdens de sessie. Op die manier ben je meer in staat om te ontvangen, om bewust te voelen of en wat er innerlijk te observeren valt.

Laat eventuele verwachtingen nu los. Focus op 'ontvangen' en neem een observerende staat aan, mocht je het lastig vinden om uit je hoofd te komen en te ontspannen. 
Wees klaar op het afgesproken moment. Ik stuur nog een berichtje via Whatsapp (of sms) voor ik de sessie start. 

Wanneer ik de sessie beëindig, stuur ik je opnieuw een berichtje. De debriefing – een kort gesprek waarin ik je opbel en pols naar je bevindingen – kan onmiddellijk na de sessie gebeuren. Vaak ook, als je bijvoorbeeld zeer relax bent, heerlijk wil nagenieten of in slaap gevallen bent, kunnen we dit uitstellen naar een dag of twee later. In dat gevalstuur je me een appje om een geschikt moment af te spreken. 
Book hier je afstandssessie RH
Merk je bij het booken dat er geen open momenten voor jou in het bookingssysteem meer beschikbaar zijn die matchen met jouw agenda? Contacteer me dan via Whatsapp of mail voor een afspraak op een moment dat jou best past.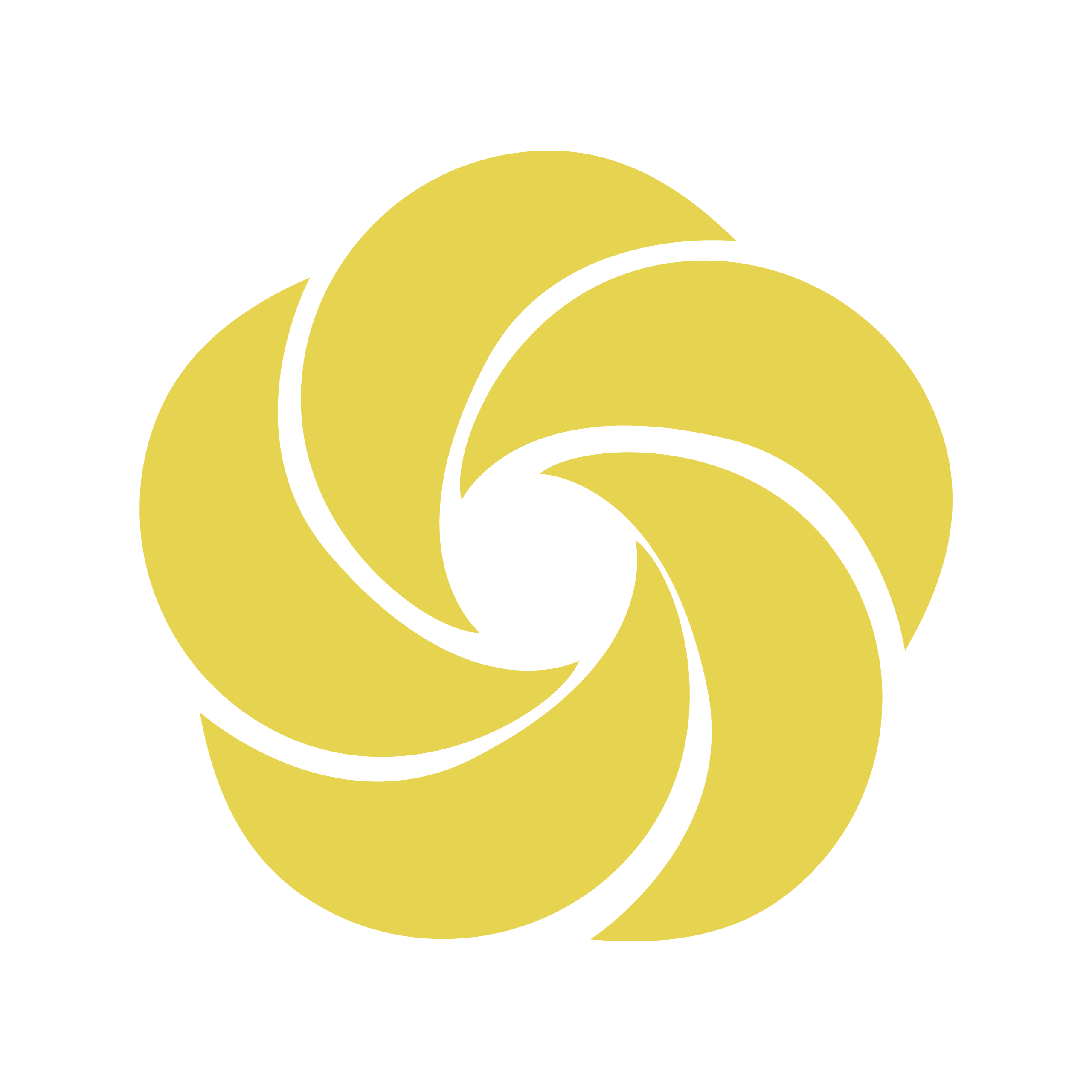 0
We aren't able to process your payment. Please, try again.
Thank you for your request!
Your confirmation number: