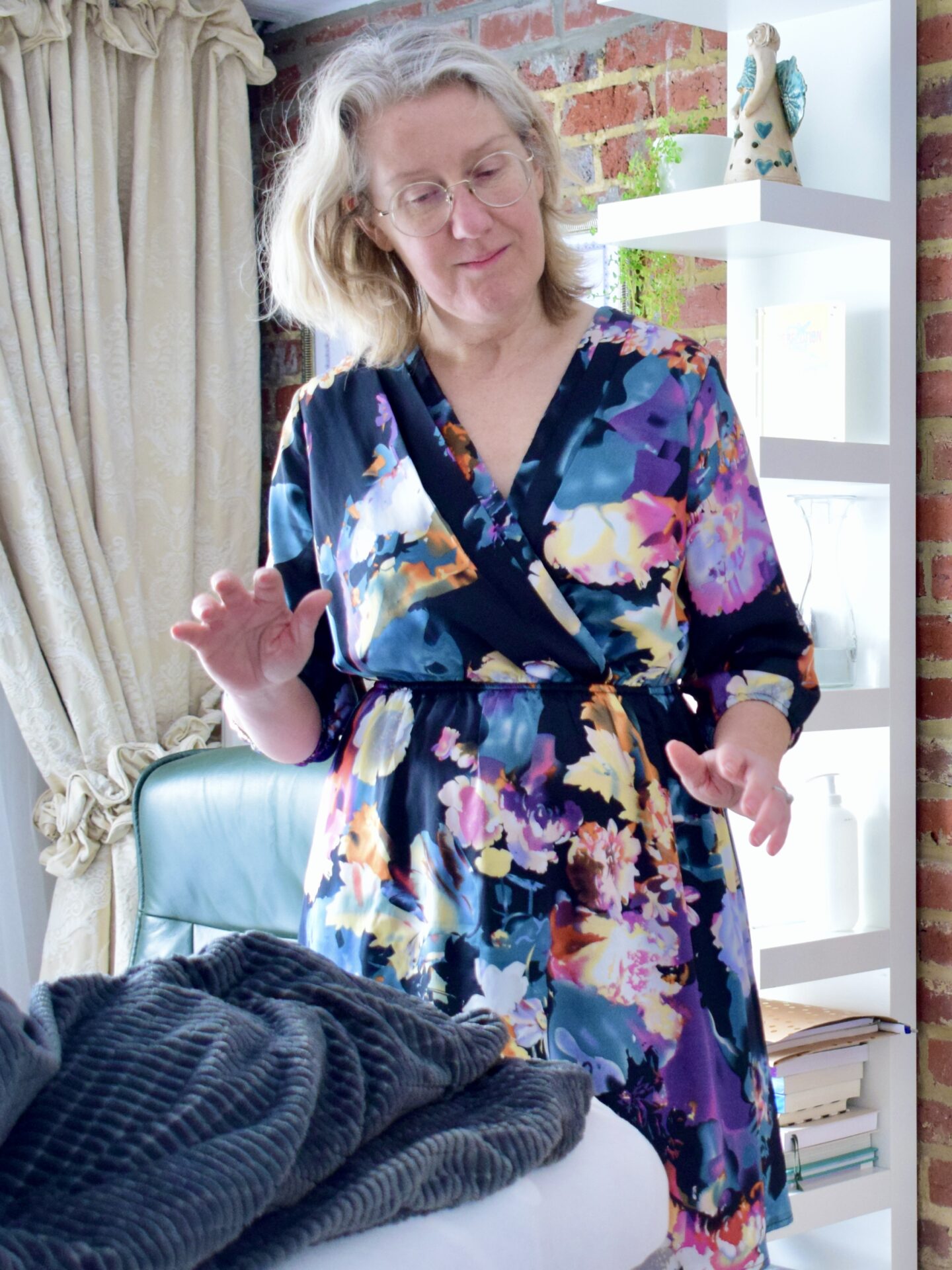 Hi, ik ben Melissa, een gewoon mens uit een gewoon gezin in een gewoon dorp. Op zoek naar genezing na fysieke en mentale uitputting kwam ik een aantal jaar geleden toevallig in contact met Reconnective Healing®. En plots** was niks meer gewoon, plots werd alles 'meer'.
Ik vond de genezer in mij, en opende daarmee een ongekende en onmetelijke bron van bewustzijn, eenheid en wijsheid. Spiritualiteit was me vreemd, maar de signalen waren onmiskenbaar en betekenisvol. Ik ontken de lokroep van mijn ziel niet langer en ben superblij om eindelijk te kunnen doen wat ik hier te doen heb: >> healing – Reconnective Healing – delen met de sterk voelende, bewuste mens zodat die kan terug keren naar natuurlijke fysieke, mentale, emotionele balans.
Dit doe ik met veel enthousiasme in mijn praktijk Hartsbron in Geraardsbergen, maar ook wereldwijd, als instructor in training voor The Reconnection.
** In het voorjaar van 2019 botste ik in de bib toevallig – bestaat toeval eigenlijk wel? – op het boek "Heal others, heal yourself", van dr. Eric Pearl. Los van het feit dat het mijn leven compleet overhoop haalde, is het erg grappig. Ik kan het iedereen aanraden.
Leermeesters & inspirators
Adriaan Van Zelst – Kosmadrileen
Bart Misseeuw – Regressie-werk
Dominieke Van Den Bossche – StressAanpak
Elke Vermeire
Eric Pearl en Jillian Fleer
Gratien Broekaert
Josje Feller
Liesbet Van Hende
Louise Hay
Lucie Trachet
Maartje Koper
Rianne Malfait – IVC Kortrijk
Sofie De Vos – Centrum Open Mind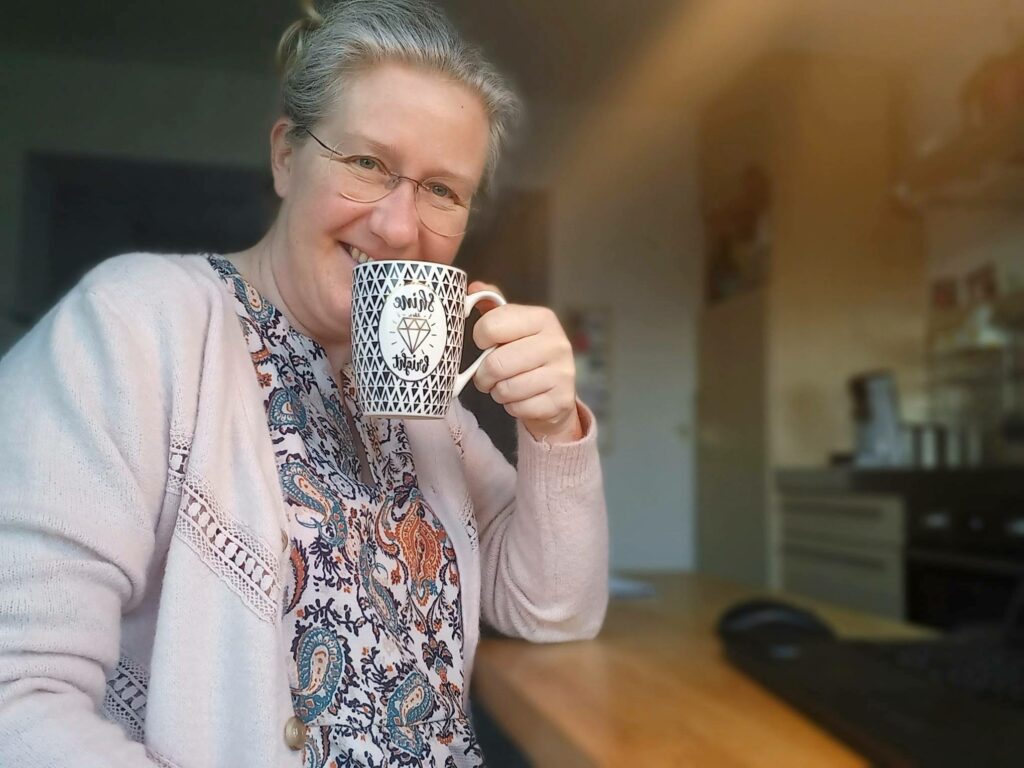 Mijn partner en kinderen, om me te leren dat ware liefde er altijd is en zal zijn.
"At the end, this is just a story about love. But then again, what isn't."
Melissa ♥
Zelf de frequenties leren voelen en gebruiken
Reconnective Healing herbalanceert je energiehuishouding en activeert je innerlijke gps. Jij krijgt altijd de healing die jij op dat moment nodig hebt: alleen jij kan namelijk jouw pad bewandelen en de ervaringen die jou toekomen aangaan en gebruiken. Je krijgt – instant of gaandeweg – een andere kijk op jezelf en op de wereld, maakt makkelijker gezonde keuzes, ziet de grotere samenhang van de dingen.
En het mooiste van dat alles? Iedereen kan deze energetische manier van helen leren!
Nieuwsgierig naar de Reconnective Healing Experience? Voel met me mee in onderstaand filmpje.

Nieuwsgierig naar hoe je zelf Reconnective Healing kan leren voelen en inzetten, voor jezelf of iemand anders? Lees meer over de opleidingen hier.